To ensure affordable housing access is a priority
Existing challenges
Although it is estimated that 43.5% of Puerto Rico's population lives below the poverty line2, only about 1 in 5 households receives public housing assistance. According to a Department of Housing and Urban Development report1, there were more than 25,000 unanswered public housing assistance applications and more than 8,000 on the waiting list of the housing choice voucher program, commonly known as "Section 8 vouchers."3. 57% of renters and 42% of homeowners invested more than 1/3 of their income in rent or mortgage payment. Maintaining home access becomes a costly investment that results in savings, on the one hand, and shortages in other areas.4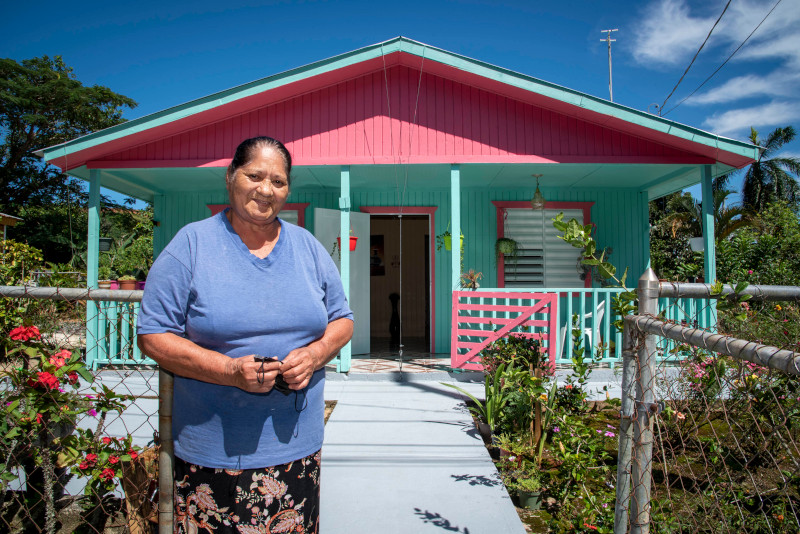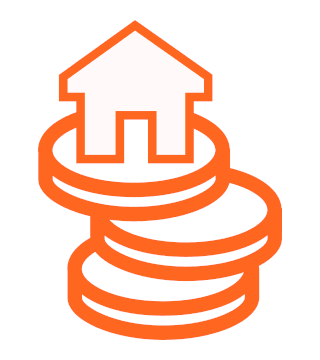 People invest more than 1/3 of household income in housing costs
57% of renters
42% of homeowners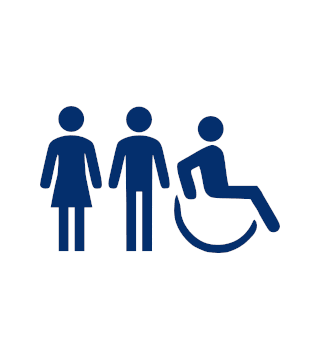 43.5% of Puerto Rico's population lives below the poverty line
Only 1 in 5 households receives public housing assistance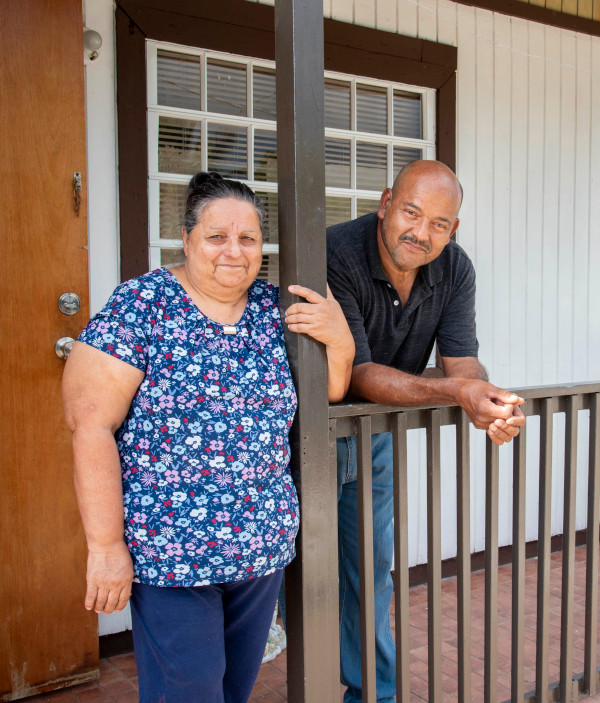 Hurricane Maria's extensive impact on Puerto Rico:
Over 500,000 homes were damaged.

More than 185,000 houses suffered major damage.

62% of FEMA requests for disaster assistance were denied for not being able to prove ownership.5

The cost of homeownership clarification cases ranges from $5,000 to $20,000.6

There is a high demand for workers in home repair and improvement, and shortage of skilled construction labor.

Encountering refusals to provide assistance, informal construction increases, compromising safety standards and regulatory compliance.
References:
Center for the New Economy, "Providing Pandemic Rental assistance in Puerto Rico" 
US Census Bureau, Quick Facts: Puerto Rico
US Census Bureau, Puerto Rico Community Survey (2019)
Center for Investigative Journalism, "FEMA Assistance Denials by FEMA pour in Puerto Rico"
Habitat for Humanity of Puerto Rico and the Puerto Rico Builders Association interview