Building change together
Advocacy means supporting and promoting a cause you believe in.
At Habitat for Humanity of Puerto Rico we are committed to finding solutions to ensure that each person has a decent home.
This commitment leads us to reflect on our work, support research, share news and propose innovative and responsible solutions.
We are allies in the generation and dissemination of knowledge about the challenges that families and communities face in the face of urgent climatic and social events that affect housing and land.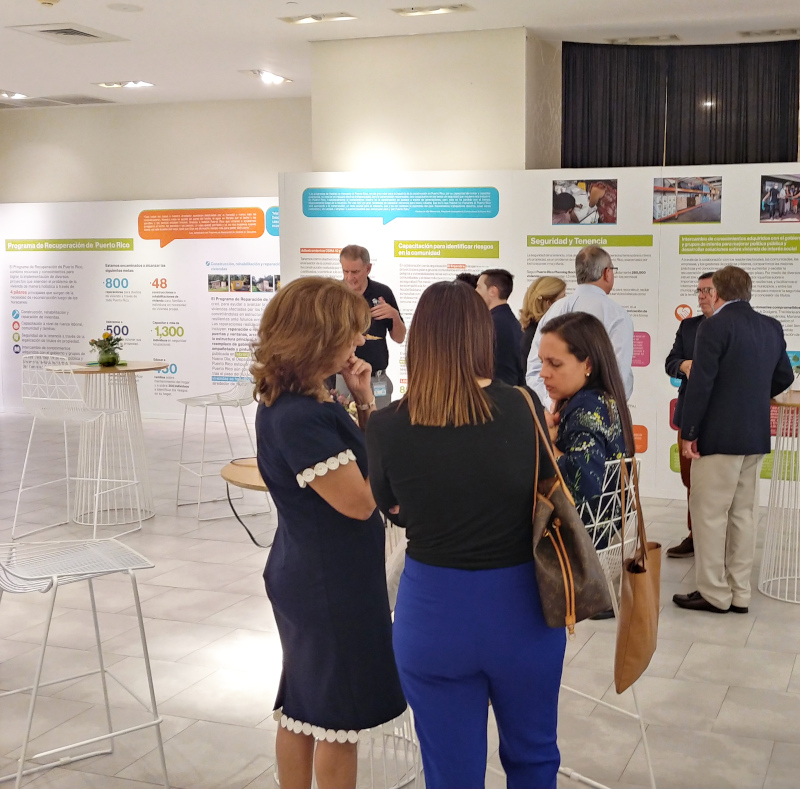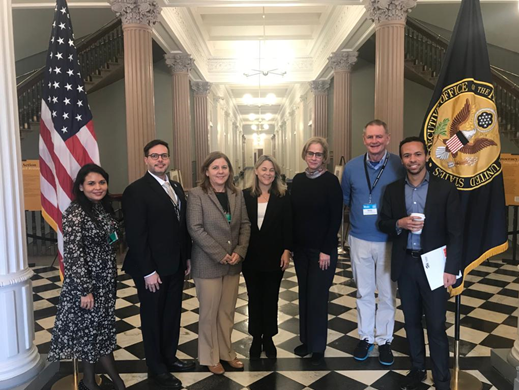 How to we advocate for change
Doing research to understand the housing situation in PR

Developing resources for communities and organizations that support communities

Participating in public hearings 

Participating in educational events

Joining Habitat for Humanity International campaigns, such as: Cost of Home, Home Equal