More than a roof: your own home
At Habitat Puerto Rico we understand that a decent, affordable home is a stabilizing force for families and communities.
We build and rehabilitate single-family and multi-family homes on donated land and structures or property acquired with monetary donations; and we support individuals and families interested in becoming homeowners, providing guidance through the acquisition process.
Construction of housing units is done in close collaboration with construction experts, volunteers, donors and the community.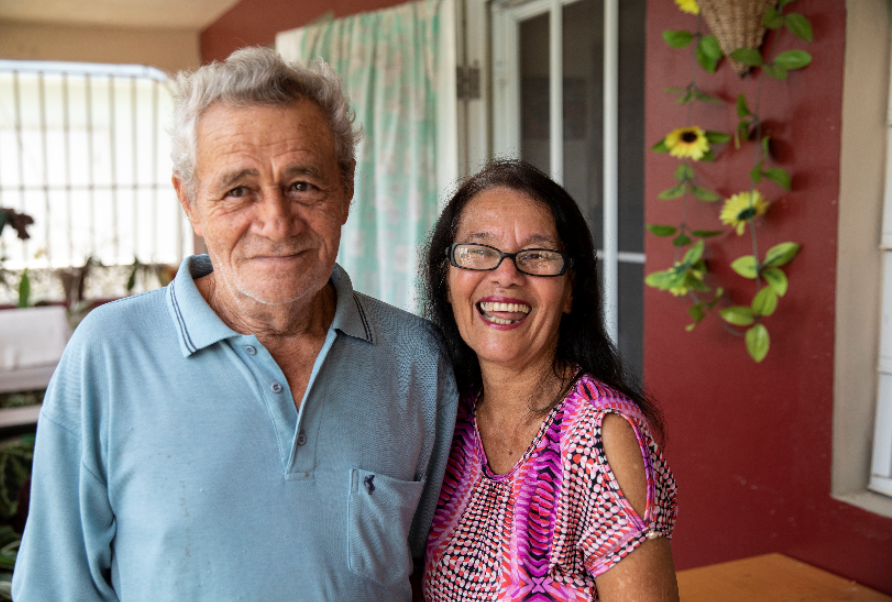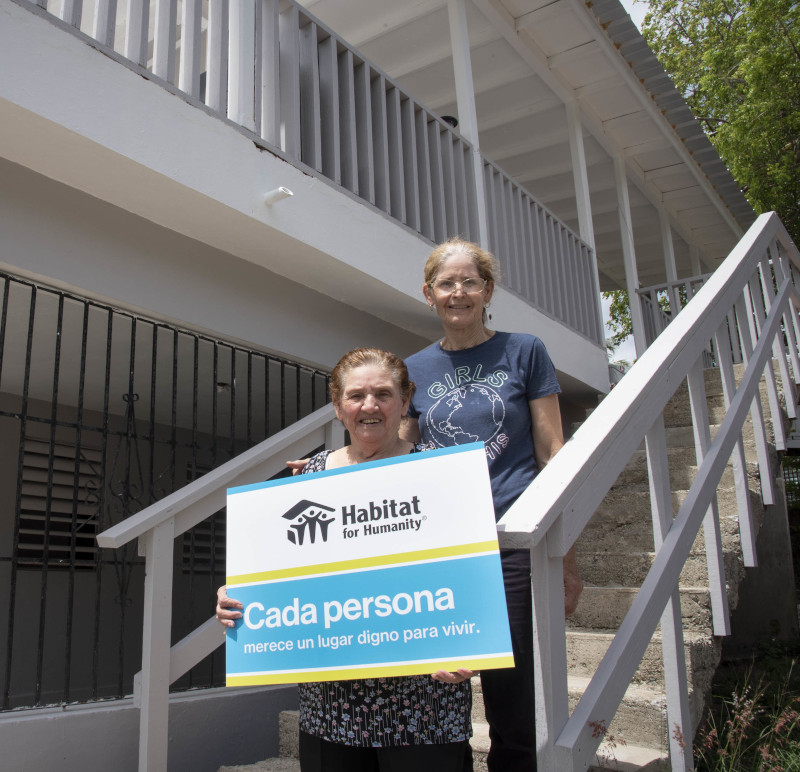 Eligibility requirements may vary depending on whether the project is new construction or renovation.
Family selection for new construction homes is based on non-discriminatory criteria, which, in turn, requires selected families to contribute with volunteer time for the construction of their own home and participation in educational workshops. Families must also demonstrate ability to pay a low-cost mortgage payment with 0% interest*.
To know more about the various new housing notices and opportunities, click on link below to register for future orientations.
You can help more families access adequate housing, thus improving their living conditions in aspects such as health, education and coexistence.