Every door gives way to new opportunity
Our Puerto Rico Recovery Program was created in 2018 in response to the devastation caused by Hurricanes Irma and Maria in 2017. According to estimates, 780,000 homes were damaged or destroyed.
Reconstruction Challenges:
60% of FEMA requests for disaster assistance were denied for not being able to prove ownership2.
The cost of homeownership clarification cases ranges from $5,000 to $20,0003.
Encountering of refusals to provide assistance, informal construction increases, compromising safety standards and regulatory compliance
There is a high demand for workers in home repair and improvement, and shortage of skilled construction labor.
Habitat Puerto Rico is carrying out its mission of helping families affected by the hurricanes to have secure and permanent homes, and of supporting Puerto Rico's recovery efforts in four main areas:
Repair of existing housing, and renovation and/or construction of safe and affordable homes.
Tenure security through the legalization of property titles.
Skills development for construction workers, the community and homeowners.
Knowledge exchange with the government and stakeholders to improve public policy and create solutions.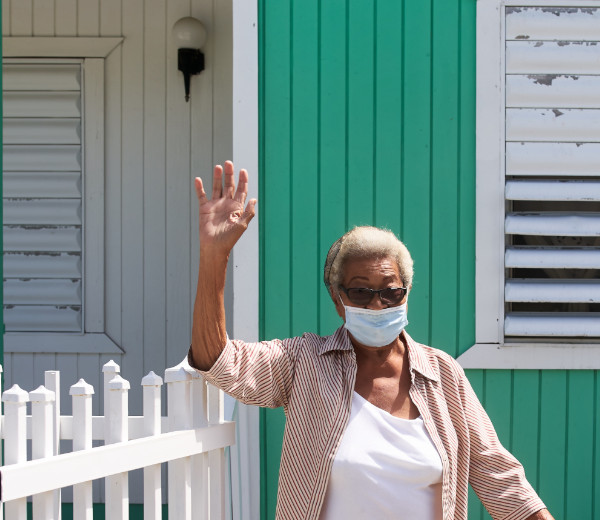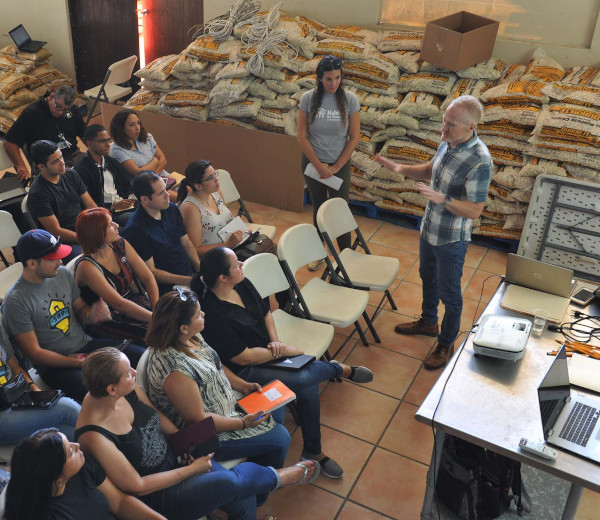 Habitat Puerto Rico can implement the Puerto Rico Recovery Program thanks to the generosity and commitment of our funding partners that include AbbVie, L.A. Dodgers, The Maria and Garry Ridge Foundation, Kike Hernandez and Mariana Vicente, Ohrstrom Foundation, the Community Foundation of Northern Colorado, Simpson Strong-tie, among others.
References:
Center for the New Economy, "Providing Pandemic Rental assistance in Puerto Rico", https://grupocne.org/2020/05/08/providing-pandemic-rental-assistance-in-puerto-rico/
Center for Investigative Journalism, "FEMA Assistance Denials by FEMA pour in Puerto Rico" - https://periodismoinvestigativo.com/2018/02/llueven-las-denegatorias-de-asistencia-por-parte-de-fema-en-puerto-rico/ y
Habitat for Humanity of Puerto Rico and the Puerto Rico Builders Association interview