Decent and safe housing
Our home repair program helps improve the quality of life of low-income homeowners.
Whether due to natural disasters, poor construction, or lack of resources for maintenance, there are thousands of homes in Puerto Rico that have suffered damage and deterioration, turning them into vulnerable and dangerous structures.
By 2014, through the Toque de Cariño program, Habitat for Humanity of Puerto Rico has managed to repair 14 homes. After Hurricanes Irma and María, under the Home Repair Program, the goal is to provide repairs to 800 homes in five years.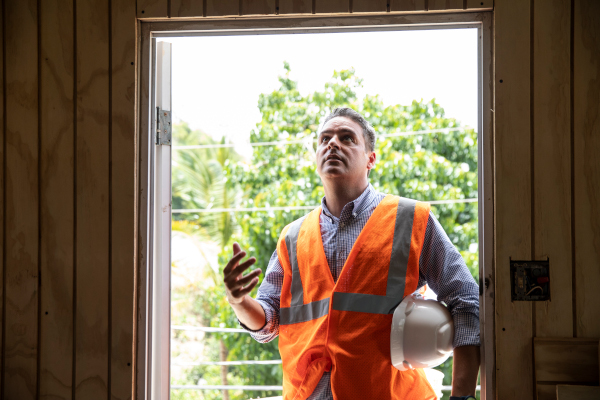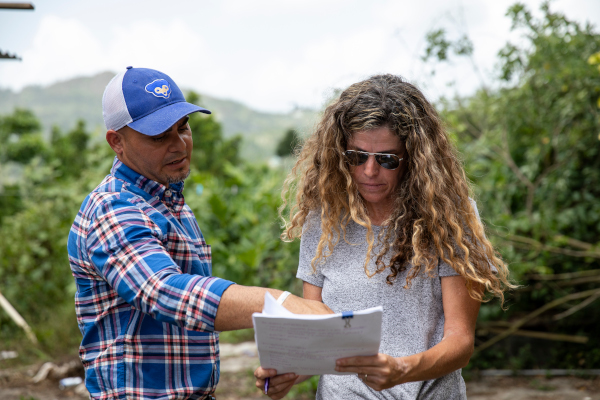 Habitat for Humanity of Puerto Rico addresses housing needs by working in collaboration with municipalities, organized communities, and directly with families affected by the hurricanes.
Since the start of the Recovery Program in 2018, we have repaired over 500 homes in; San Juan, Bayamón, Caguas, Yabucoa, Loíza, Canóvanas, Carolina, Guayama, Santa Isabel, Salinas, Arroyo,  Adjuntas, Patillas, Utuado and Jayuya. Soon we will be working on repairs in Toa Baja and Toa Alta.
Learn about one of our Repair Program projects, located in the Municipality of Guayama.