Decent and safe housing
Our home repair program helps improve the quality of life of low-income homeowners.
Whether for vulnerability to natural disasters, for poor construction or due to lack of maintenance resources, thousands of homes in Puerto Rico have suffered damage and deterioration, becoming susceptible and dangerous structures.
Already in 2014 Habitat PR's Toque de Cariño program succeeded to repair 14 homes. After Hurricanes Irma and Maria, now under the Home Repair Program, our goal is to repair 700 homes in five years. Habitat Puerto Rico works in partnership with municipalities, organized communities and directly with hurricane-affected families to address their housing needs.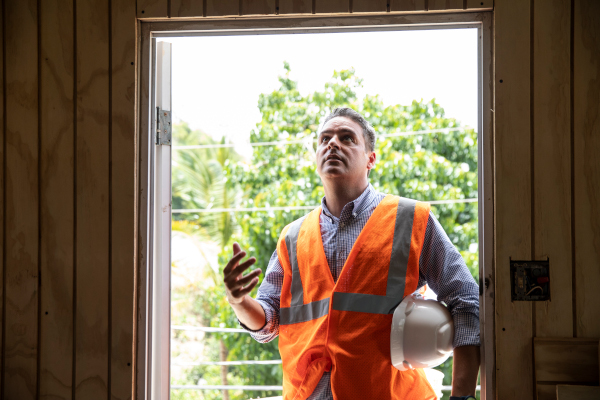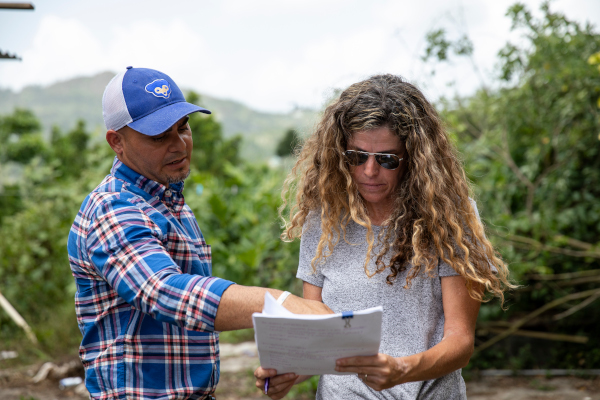 Habitat for Humanity of Puerto Rico, trabaja en colaboración con municipalidades, comunidades organizadas y en conjunto directamente con las familias afectadas por los huracanes, para abordar sus necesidades de vivienda.
Desde el comienzo del Programa de Recuperación en el 2018, hemos reparado sobre 300 viviendas en San Juan, Bayamón, Caguas, Yabucoa, Loíza, Canóvanas, Carolina, Guayama, Santa Isabel, Salinas, Arroyo, y Adjuntas. Próximamente estaremos trabajando reparaciones en Patillas, Utuado y Jayuya.  
Conoce sobre uno de nuestros proyectos del Programa de Reparación, ubicado en el Municipio de Guayama