Women constructing well-being
Come and share with other women while making homeownership more accessible for families.
Women who serve as volunteers in this program send a positive and powerful message to our society. They are beacons of hope and strength as they construct safe, stable homes for a better future. Women Build Puerto Rico is a volunteer program in which you can join as an individual or a group and help us build or rehabilitate the future home of a family. Sign up to receive upcoming Women Build Puerto Rico events information.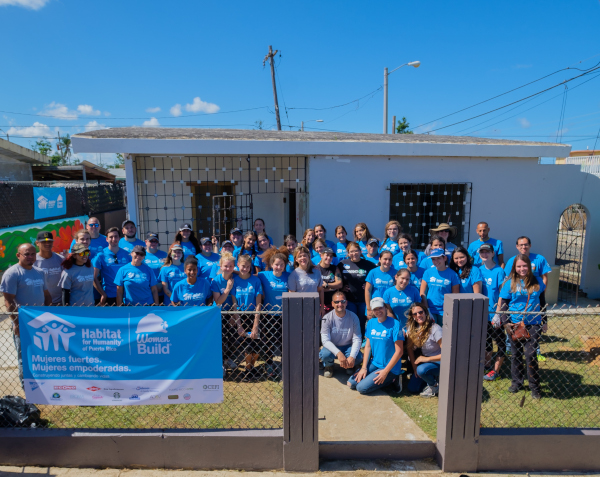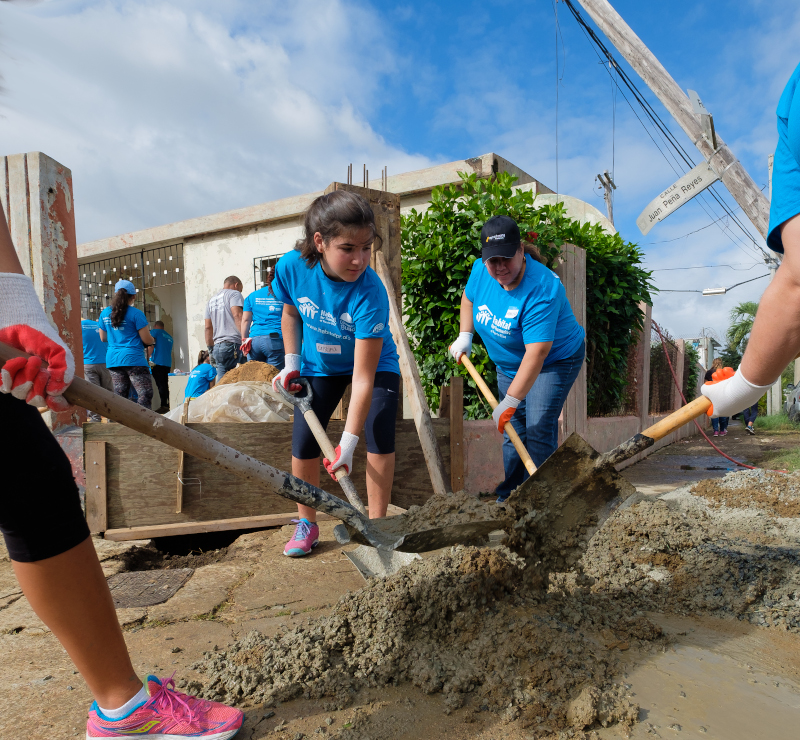 "It is such a pleasure for me to be part of this wonderful work, moreover when it means supporting a family to have a decent home. Every day I wake up inspired to make dreams come true, to give hope. That father or mother, who gets up every day full of strength and inspiration to work and give their best to their family, deserves all our respect and attention." - Wilma Soto Valley | Women Build Puerto Rico volunteer