Every family deserves to own a decent, safe home
Habitat for Humanity of Puerto Rico contributes considerably to the efforts of revitalizing Puerto Rican communities through rehabilitation, construction and repair projects, and a sundry of skill-building educational workshops.
We at Habitat Puerto Rico are very aware of how difficult it is nowadays to become a homeowner, so working extra hard to ensure every family can enjoy the stability of a decent home. Since our beginnings, we have completed 24 construction projects so far, both new construction and rehabilitation.
We strengthen our projects with construction capacity and skill-building programs, and promote economic stability and individual, family and community self-sufficiency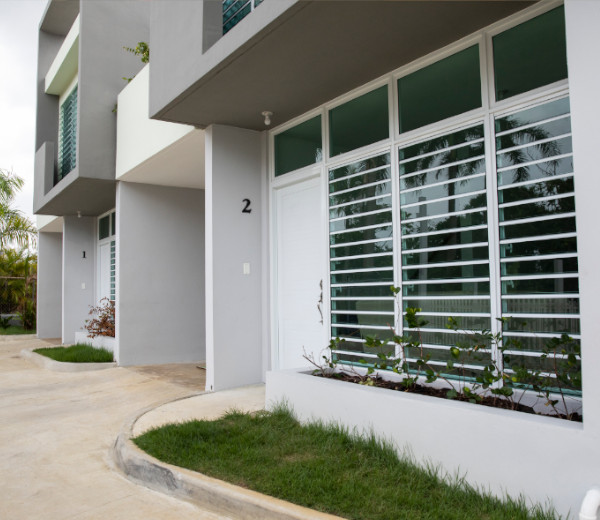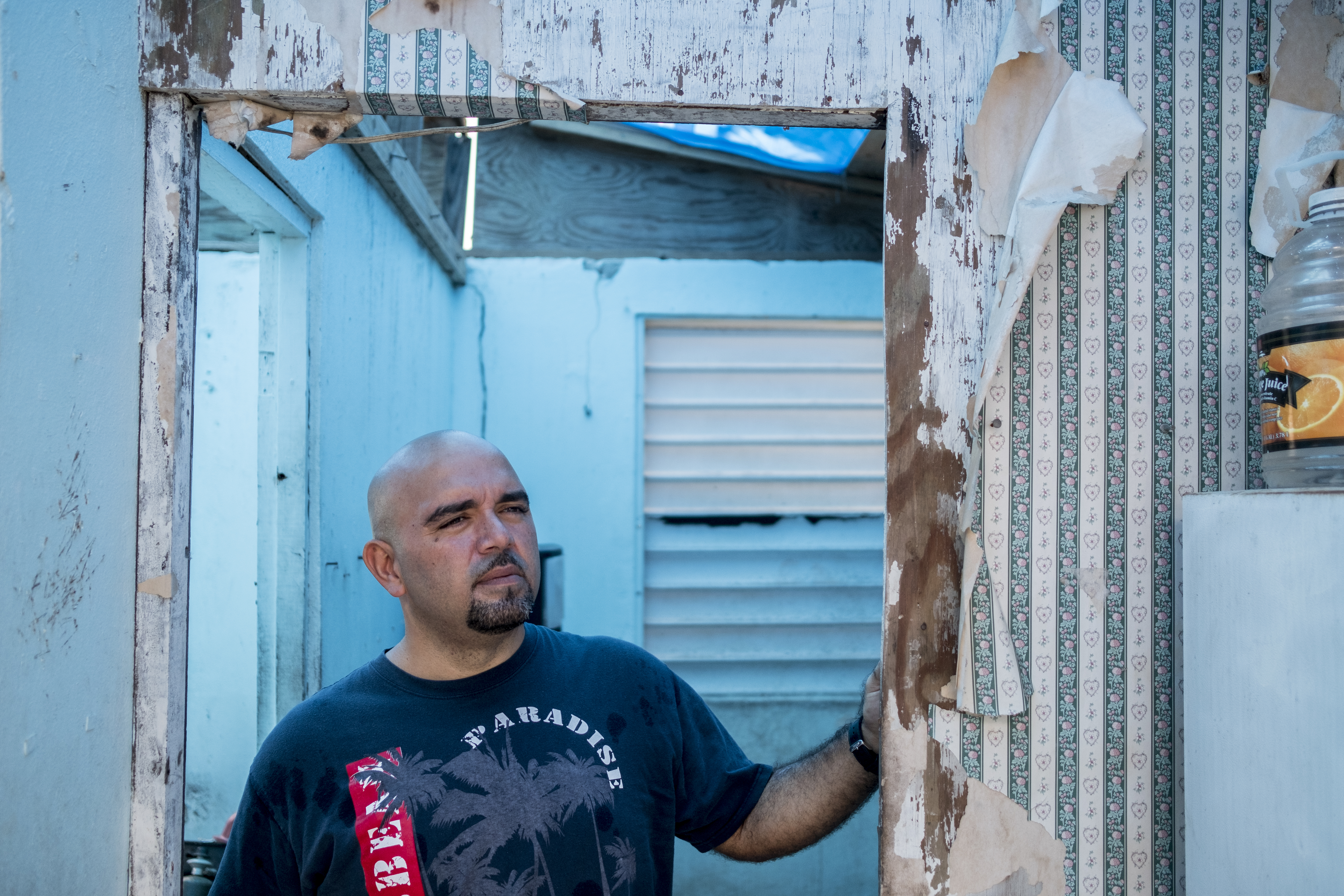 Following the devastating Hurricane Maria, Habitat Puerto Rico created the Puerto Rico Recovery Program to address the urgent need for safe and affordable housing on the island. This program has allowed us to expand and offer a new range of services that include home repair, housing tenure and home ownership support, and new training opportunities.
Read more
Check out some of our flagship projects