Celebrate your life by giving hope
Gather your friends together to build a better future and transform lives.
Do you want to celebrate your birthday in a special way?
 Get your friends together and spend a full day of fun, learning and building a home in one of Habitat Puerto Rico projects. Birthday Build is a great way to celebrate your birthday and have fun while helping a family, doing good and giving back to society. Contact us to coordinate your special day.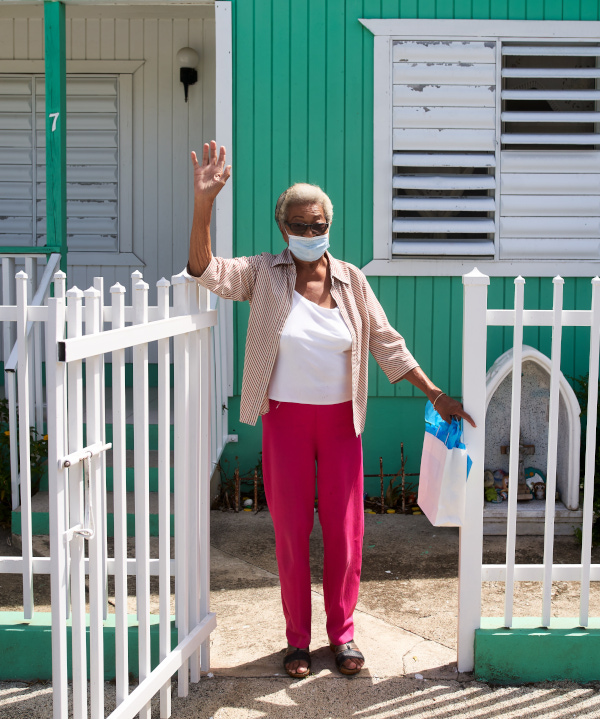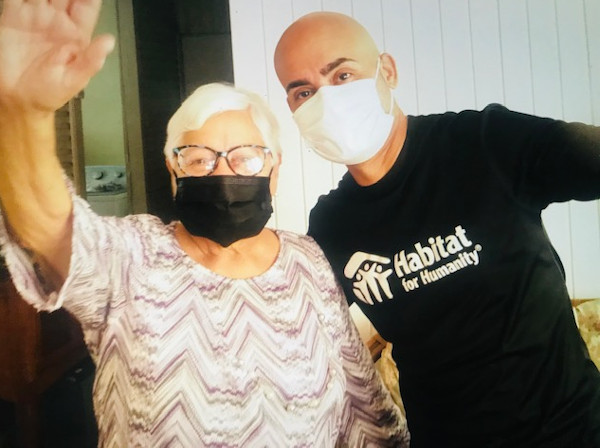 Celebrate together with your network.
You can also celebrate your day with a birthday fundraiser through the following link: https://www.facebook.com/fund/habitatpr/