Habitat School Chapter
Building solidarity among young leaders.
Habitat Puerto Rico School Chapter seeks to provide leadership experiences for middle, high school and college students. 
Chapter students should share an interest in:
Being agents of change.
Help families and individuals build a better future.
Raise awareness about the importance and need for decent and stable housing.
The local School Chapter must make a commitment to:
Help establish volunteer opportunities.
Educate your school and community on affordable housing issues.
Fundraise to help families in need of decent affordable housing in Puerto Rico.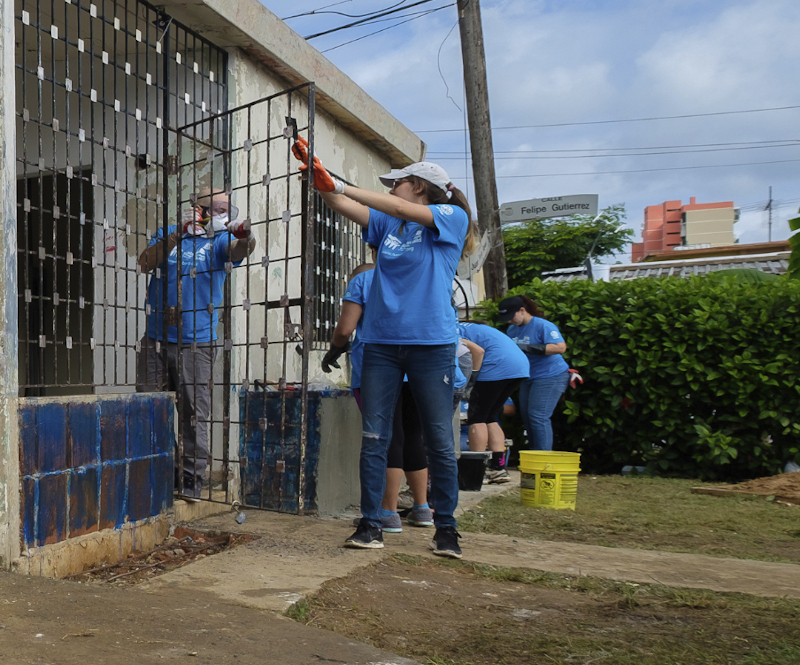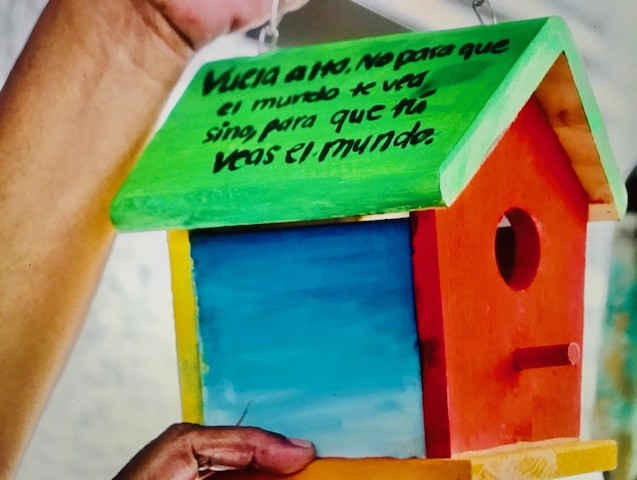 A Gift of Hope
The Gift of Hope initiative is an activity developed in collaboration with secondary school students engaged in Habitat's Youth School Chapter, in which they make a handmade craft or decorative piece with a message of hope that will be donated to participating Habitat Puerto Rico families.
Currently, participating schools with Habitat chapters are Academia Perpetuo Socorro and Pedro P. Casablanca School.