Together we can make the world a better home
Corporate volunteering has a multiplier effect. It amplifies employee engagement in the workplace and involvement in the community. 
Corporate Volunteers
For over twenty-five years Habitat for Humanity of Puerto Rico has been collaborating with companies and organizations that encourage their employees to establish work groups with the opportunity of contributing with their talent and time to improve the living conditions of Puerto Rican families. Our corporate volunteers have also excelled at providing their professional skills to help us build up family finance education, community development and social awareness efforts, among others.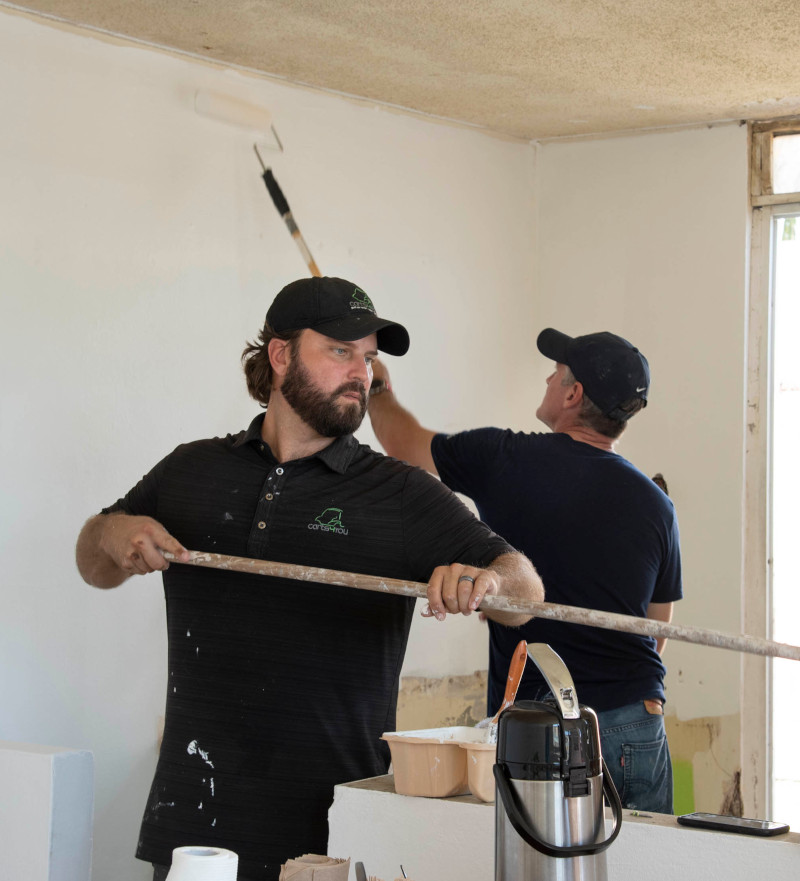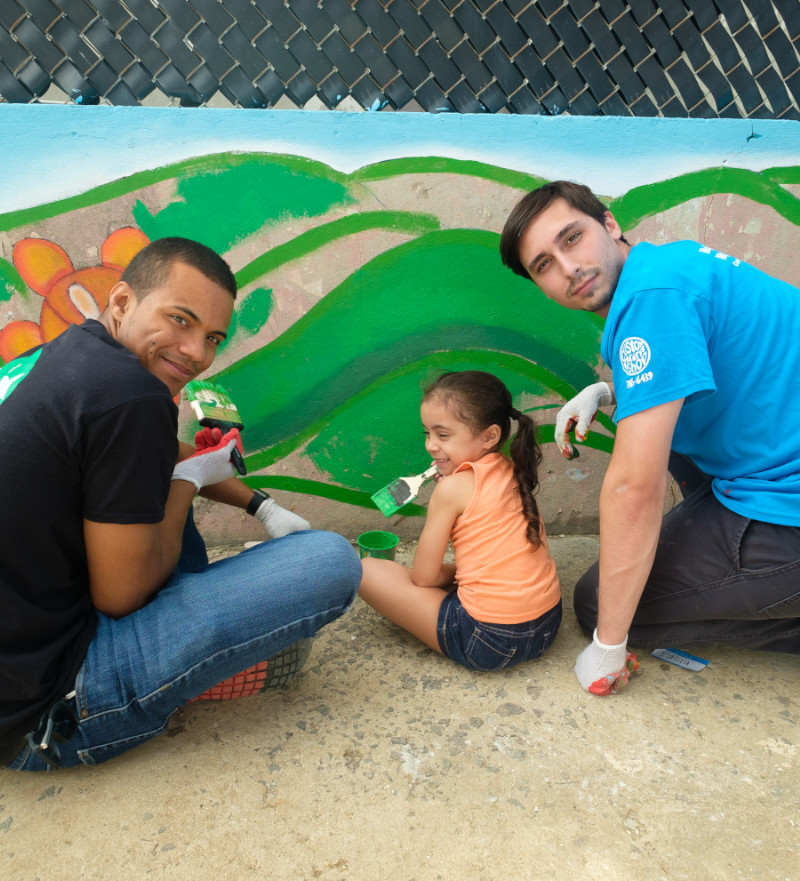 Join our team of volunteers
Starbucks, Interamerican University of Puerto Rico, First Bank, and Econo Supermarkets are among the companies that have benefited from developing a corporate volunteering partnership with Habitat Puerto Rico. Activate your corporate social responsibility by filling out the form below to understand your interests and provide appropriate guidance and information about available alternatives. Volunteering opportunities may vary according to the organization's needs.
Request an orientation
**Currently, our volunteering activities and efforts are limited due to Covid-19 restrictions. We are closely following recommendations and direction from local and health agencies