Be a part of the response and recovery
On September 17, 2022, Fiona developed from tropical storm to hurricane on the shores of Puerto Rico. Over several days, the slow moving system dropped in some areas as much as 30 inches of rain, breaking centuries old records for rainfall. Flooding occurred throughout the island archipelago. Lives and homes have been impacted, in what has been described as a "catastrophic" event.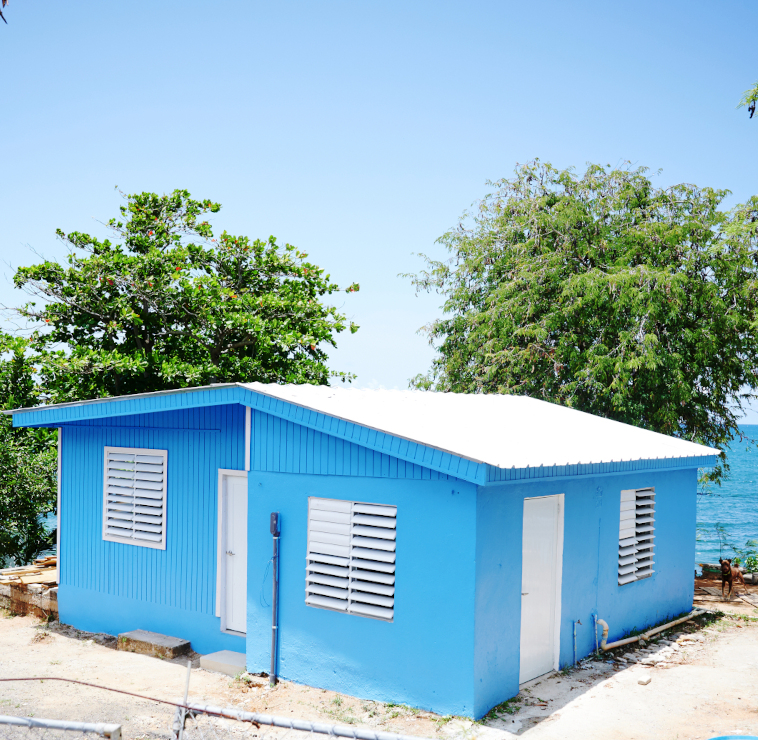 With 25 years of experience working to improve access to safe and affordable homes in Puerto Rico and 5 years actively providing services to victims of Hurricane María through the Puerto Rico Recovery Program, Habitat for Humanity of Puerto Rico can respond and continue to support the recovery of the island with your donation.
Your donation will allow us to meet the current need and contribute to the efforts in the face of the emergency that we are working on, such as:
Evaluation of the current needs of beneficiary families of Habitat for Humanity of Puerto Rico.
Inclusion of homes affected by Hurricane Fiona in our Home Repair Program.
Distribution of home repair kits for wind damage, to community and non-profit organizations that are identifying needs in their respective areas.